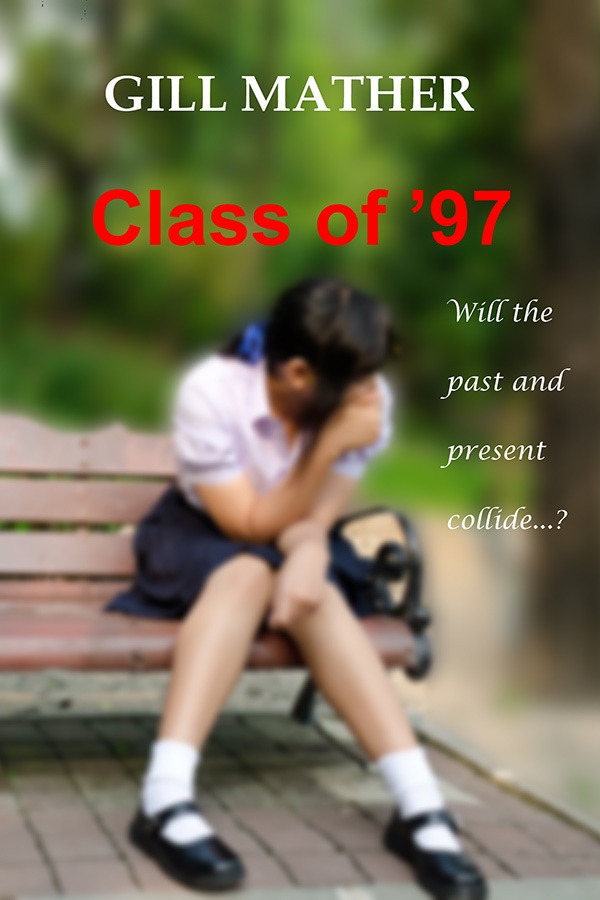 Class of '97
In the summer of 2019, 'Greta' has fetched up in South Yorkshire on land owned by Francis. They both have secrets, more entrenched and harder to shake off for one of them than the other. Nearly two hundred miles to the south in Ipswich, Oliver continues to labour as a criminal solicitor, unaware of the consequences of earlier events in his life and, as we all are, of what is yet to come.
The course of events, past, present and future, may be predetermined, but they are not predictable by any of us. For 'Greta' and Oliver, the past rakes up some unexpected issues, impossible to bury entirely or, in some respects, at all. Indeed, for both 'Greta' and Oliver the present, too, introduces some tough challenges and setbacks.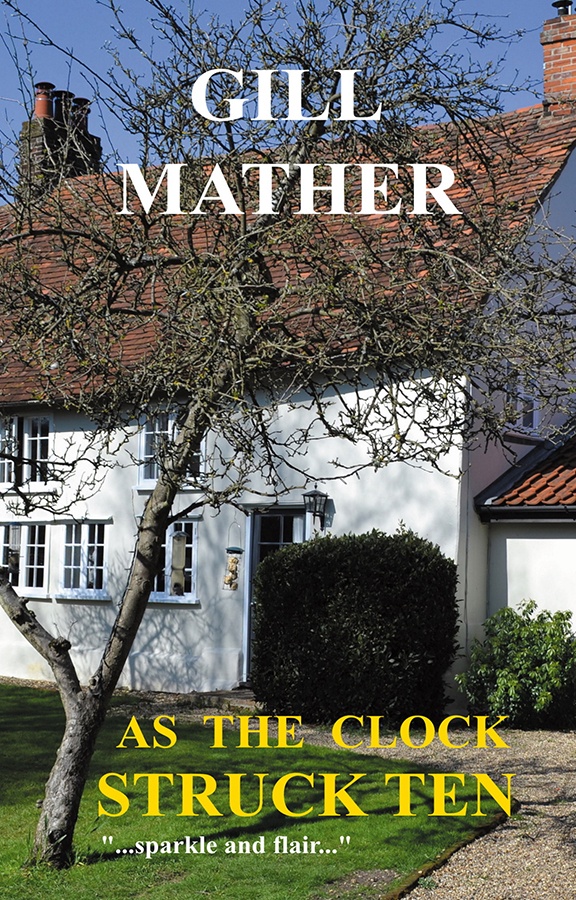 As The Clock Struck Ten
Have you ever experienced a life-changing event, after which nothing will ever be the same again? Has anything totally out of your control ever happened to you which, within just a few short hours, robbed you of your assumed place in the world and challenged your preconceptions? A person in As The Clock Struck Ten was the unlucky object of such an occurrence. It started when the clock struck ten and, by the end of the day, the consequences were irresistible.
This gripping contemporary thriller takes the reader into a dark and murky subject. This is the perfect lockdown read in which secrets accumulate, white lies yield unwanted results, blackmail is ruthlessly employed and family relationships are tested.
The Unreliable Placebo
A hilarious and powerful romantic comedy to get you through Covid, Christmas and 2021.
Funnier than Bridget Jones's Diary, more bizarre than Fleabag, Anna Duke's clumsy attempts to re-join the couples club after the Arsehole ‒ sorry, her husband Alfie ‒ has left her, result in various embarrassing events, and lead her to some strange places and into some weird situations.
Is it possible that one person will have the courage to manfully hack through the thorny thicket of Anna's mind, circumventing the muddled hopes, dreams, fears, musings and speculations, to reach the perfect ending?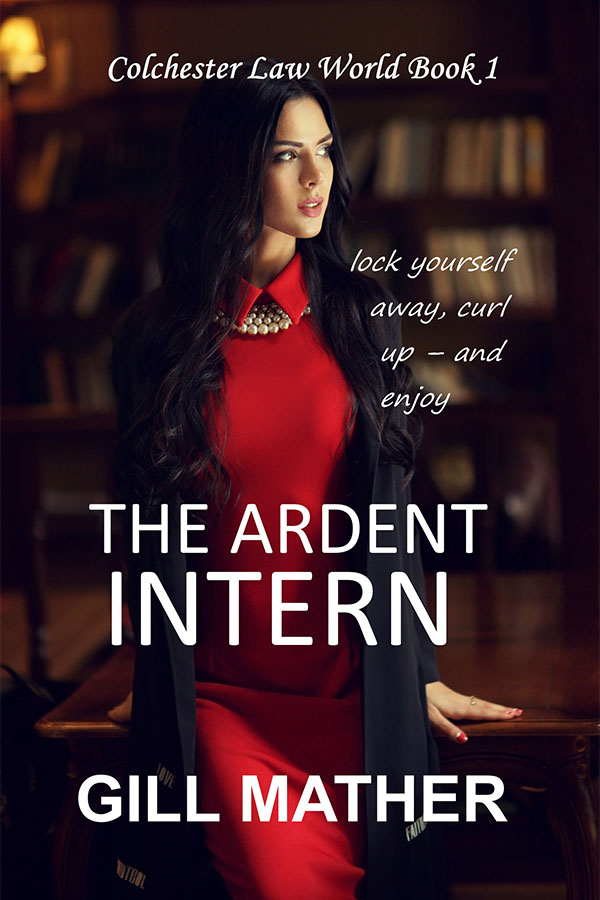 The Ardent Intern
(Colchester Law World Book 1)
Law graduate and legal intern, Ali, avidly follows the case when her firm's wealthy client is charged with the attempted rape of a 'live-in' stable maid. Colchester law firm, PWT's partner, Hugh Sutherland, handles the case. A surprise development alters the course of the investigation, meanwhile Ali's turbulent love life takes a turn for the worse…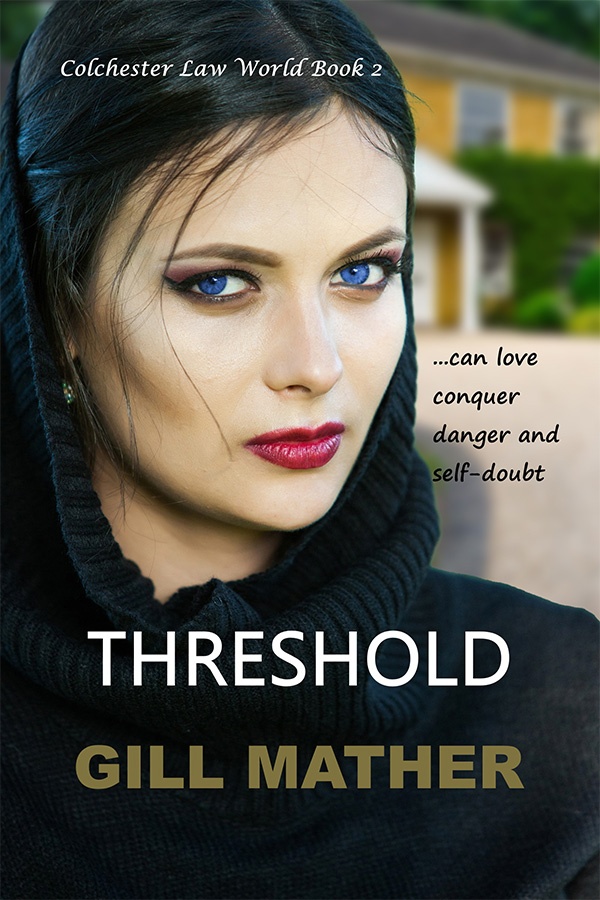 Threshold
(Colchester Law World Book 2)
Legal secretary Amanda, on the threshold of womanhood, has to contend with a determined, spiteful, attention-seeking socialite as well as a terrorist after taking up with a well-known entrepreneur, a friend of her boss Hugh Sutherland. Dovetailing with The Ardent Intern, the story escalates to potentially disastrous heights as Amanda grapples with and is overwhelmed by the challenges of her new circumstances…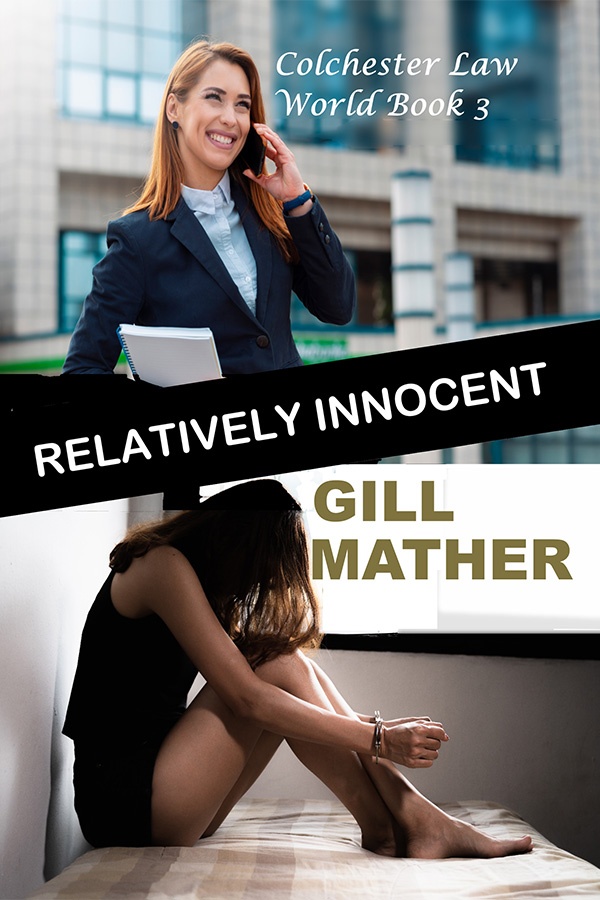 Relatively Innocent
(Colchester Law World Book 3)
Little girls in the town of Colchester are being terrorised in their bedrooms at night. Who is the culprit and what could possibly be the motive? Might the behaviour escalate into something even more serious? At the same time, two women with very different lives are both connected in their separate ways with the solicitor, Hugh Sutherland, and a detective inspector. One woman's off-the-cuff suggestion unwittingly affects the other's prospects, as their lives race irresistibly on a collision course with each other…
Reasonable Doubts
(Colchester Law World Book 4)
Who murdered Gareth's wife? Why does Gareth's own solicitor, Hugh Sutherland, an old friend, suspect him of the murder? Recollections of Hugh's from years before fuel Hugh's suspicions. But as the police investigation seems to stall, Hugh has cause to fear for his family's safety on two separate fronts, and his own life is disrupted by threats as well as a dramatic and gruelling court hearing…
Beyond The Realms
(Colchester Law World Book 5)
A young man of uncertain origin with strange powers enters your life, so what do you do? Why, nickname him Tristram and fall in love with him of course – just be prepared for everything to unravel completely. But Orielle, a trainee solicitor working for Hugh Sutherland, isn't prepared and can barely cope with the consequences. Is it credible that Tristram's account of his origins is really true? On the other hand, could it be that Hugh is correct in thinking that such a bizarre tale is completely beyond the realms of possibility…?
'The Unreliable Placebo…. I have not laughed so much reading a book for a long time…it was a wonderful – and wonderfully funny – picture of modern womanhood.'