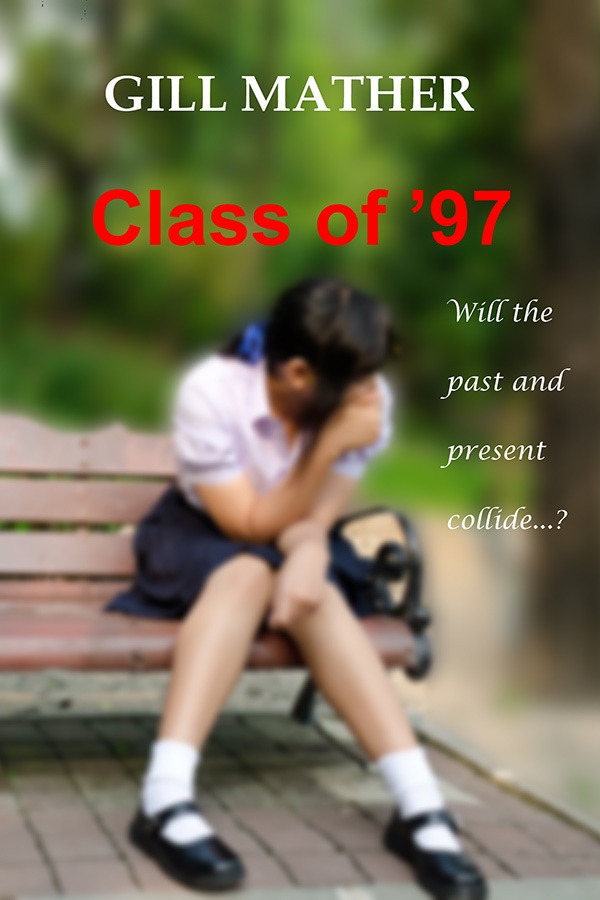 In the summer of 2019, 'Greta' has fetched up in South Yorkshire on land owned by Francis. They both have secrets, more entrenched and harder to shake off for one of them than the other. Nearly two hundred miles to the south in Ipswich, Oliver continues to labour as a criminal solicitor, unaware of the consequences of earlier events in his life and, as we all are, of what is yet to come.
The course of events, past, present and future, may be predetermined, but they are not predictable by any of us. For 'Greta' and Oliver, the past rakes up some unexpected issues, impossible to bury entirely or, in some respects, at all. Indeed, for both 'Greta' and Oliver the present, too, introduces some tough challenges and setbacks. 
…a very enjoyable read…you have created a very complex character, and…a fascinating backstory… The ending is clever and unexpected.
Alison Hopkins
I was a practising solicitor for several decades and at various times worked in most of the basic areas covered by general practice in England (crime, family, employment, civil litigation, wills, probate and property). I ran a small solicitor's practice from my home near Colchester until 2020. I'm a member of several writers' groups in Essex and Suffolk, and also a member of Dedham Players. Some of my earlier novels were originally published under the pen name of Julie Langham.
My love of reading led to writing informally on and off during the 1990s and 2000s but I thought the 'day job' didn't allow time for me to write more seriously. In about 2013 I made a firm decision to find the time and started work on a romantic/crime novel set in a solicitors' practice, 'Internment'. This turned into 5 novels in the same series, Colchester Law World charting the lives of different characters over about 10 years… READ MORE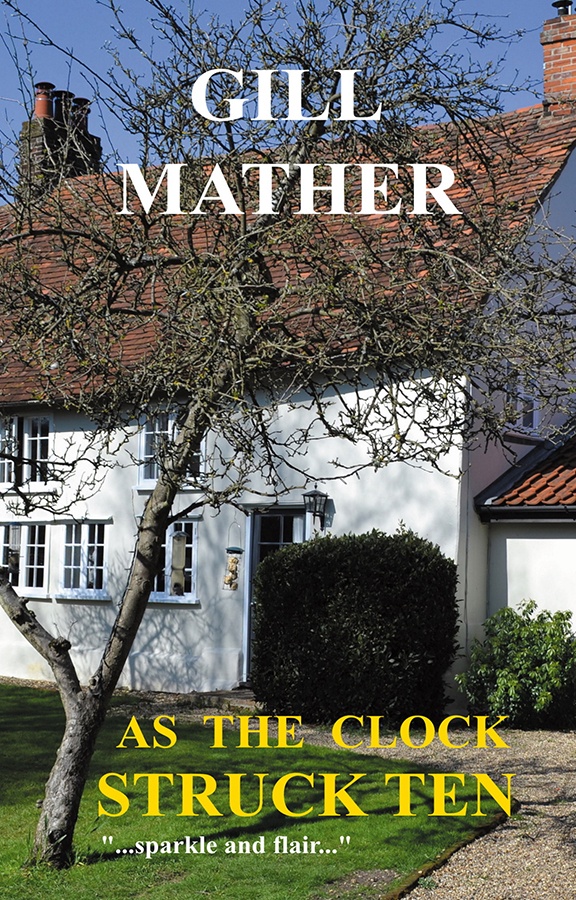 As The Clock Struck Ten
Have you ever experienced a life-changing event, after which nothing will ever be the same again? Has anything totally out of your control ever happened to you which, within just a few short hours, robbed you of your assumed place in the world?…
The Unreliable Placebo
Funnier than Bridget Jones's Diary, more bizarre than Fleabag, Anna Duke's clumsy attempts to re-join the couples club after the Arsehole ‒ sorry, her husband Alfie ‒ has left her…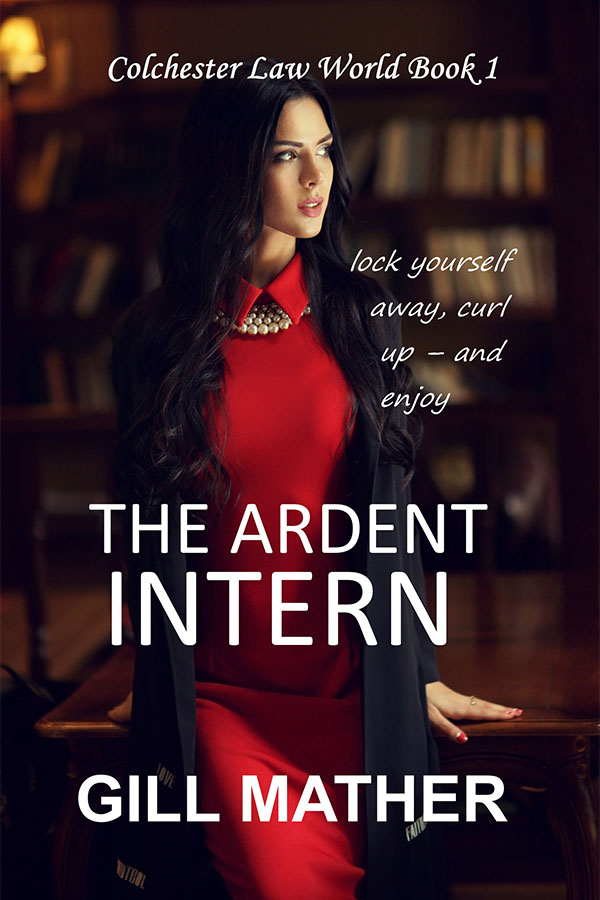 The Ardent Intern
(Colchester Law World Book 1)
Law graduate and legal intern, Ali, avidly follows the case when her firm's wealthy client is charged with the attempted rape of a 'live-in' stable maid…
Threshold
(Colchester Law World Book 2)
Legal secretary Amanda, on the threshold of womanhood, has to contend with a determined, spiteful, attention-seeking socialite as well as a terrorist after taking up with a well-known entrepreneur…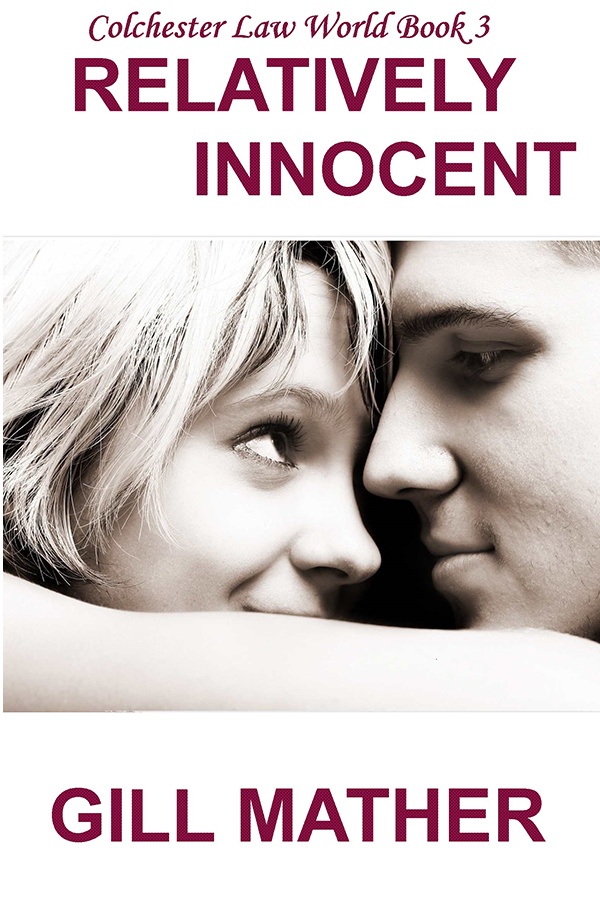 Relatively Innocent
(Colchester Law World Book 3)
Little girls in the town of Colchester are being terrorised in their bedrooms at night. Who is the culprit and what could possibly be the motive?…
Reasonable Doubts
(Colchester Law World Book 4)
Who murdered Gareth's wife? Why does Gareth's own solicitor, Hugh Sutherland, an old friend, suspect him of the murder? Recollections of Hugh's from years before fuel Hugh's suspicions…
Beyond The Realms
(Colchester Law World Book 5)
A young man of uncertain origin with strange powers enters your life, so what do you do? Why, nickname him Tristram and fall in love with him of course…
"The story is a rollercoaster of plot twists and surprises…Threading though the tale are themes of how a person's life…may be shaped by nurture or nature, driven by obsessive personality traits…This is an exciting mystery with constant menace, a rich cast of characters and which kept me guessing until the end. A great read. Recommended."